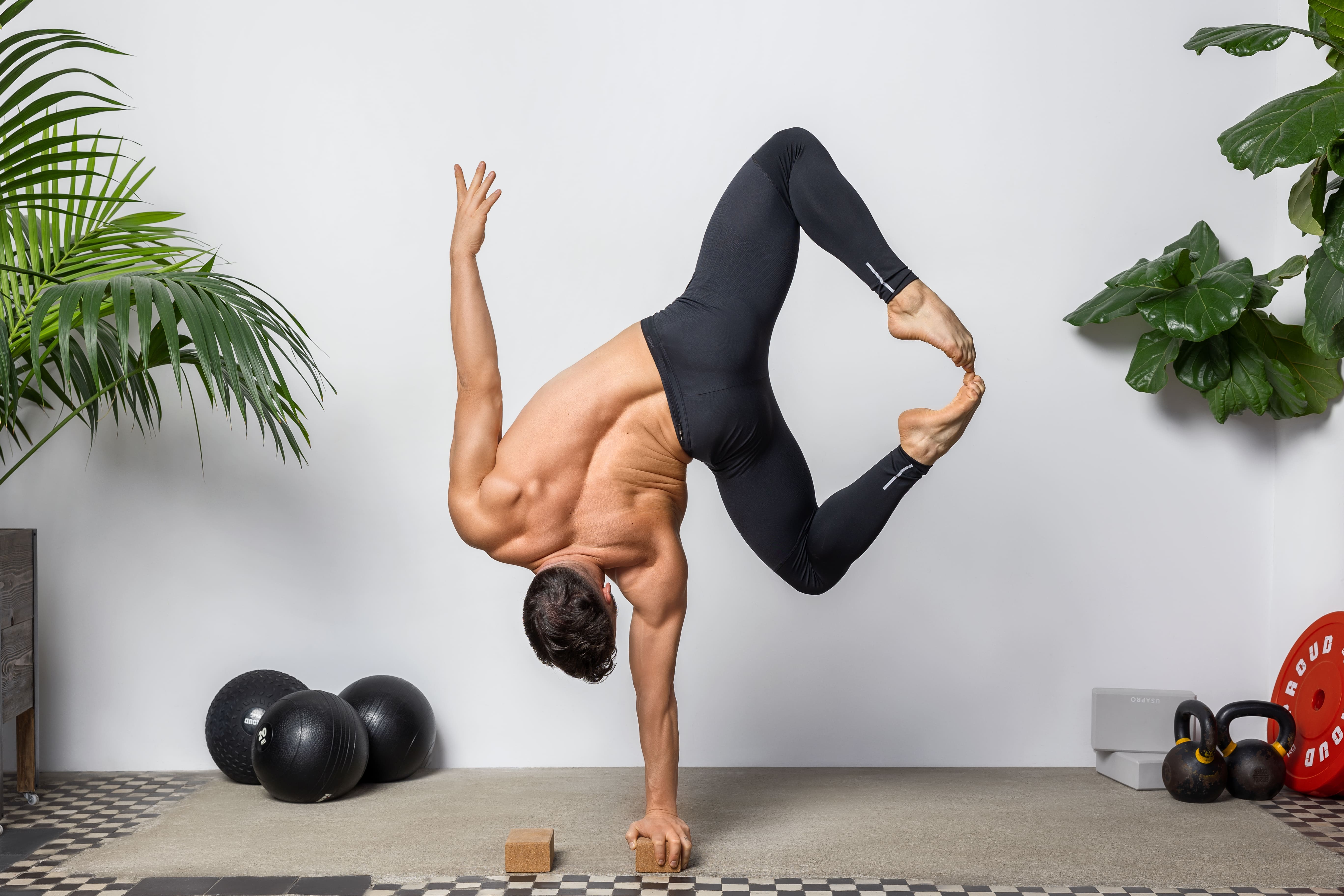 Coach Bachmann | Nirvana Strength
5 - nights Handstand, Flexibility & Calisthenics Retreat in Bali
A unique bodyweight training experience at one of the most specialist gyms in the world. Train with Coach Bachmann whilst taking advantage of the incredible facilities Nirvana Strength has to offer.
Retreat details
The retreat check in begins at 2 pm on Nov 19 and finishes with a farewell lunch on Nov 24th.
Nirvana Strength is on Bali and surrounded by beautiful nature and endless opportunities for fun activities.
I absolutely recommend coming early or planning some time after to enjoy the sights.
Ngurah Rai International Airport is located a quick 30 min taxi ride from Nirvana Strength.
Airport pick ups and drop offs can be arranged for a surcharge.
Experience Level
No handstand, flexibility or Calisthenics experience necessary
The week is programmed as a healthy full body workout routine.
Different training sessions will be focusing on different specific goals such as presses to handstand, one arm handstands, back bending, middle splits, muscle ups, levers, etc.
All workouts start with a theory session to discuss the details of the following workout. All drills and exercises come with progressions for all levels.

Pricing
Retreat & Meals - 1400 USD
Retreat & Meals & Solo Accommodation - 1850 USD
Retreat & Meals & Double Accommodation - 1625 USD


Payments in 2 installments possible
What you will gain
Handstand control and knowledge, Improved flexibility & Range of motion, Gymnastics Strength, technique, Overall fitness and wellbeing, Online handout with programming to expand your experience beyond the timely limitations of the retreat, Friends and memories for a lifetime.
3 Healthy athlete friendly meals per day, vegetarian,vegan and fish only options available.
Additional treatments and private classes available on demand, flights not included.
About the coach
My name is Sascha Bachmann and I have spent my entire existence doing exactly what I love. I've created a life traveling the world, training handstands, connecting with others and performing on some of the most prestigious stages of the world such as on Broadway, Cirque Du Soleils and many other places all around the world including Paris, London, Tokyo and Las Vegas.
I've been fortunate enough not just to share my passion with innocent bystanders on stage but also in gyms all over the globe. As Coach Bachmann I've helped well over 1000 enthusiasts learn their first handstand, planche, back bend or even one arm handstand.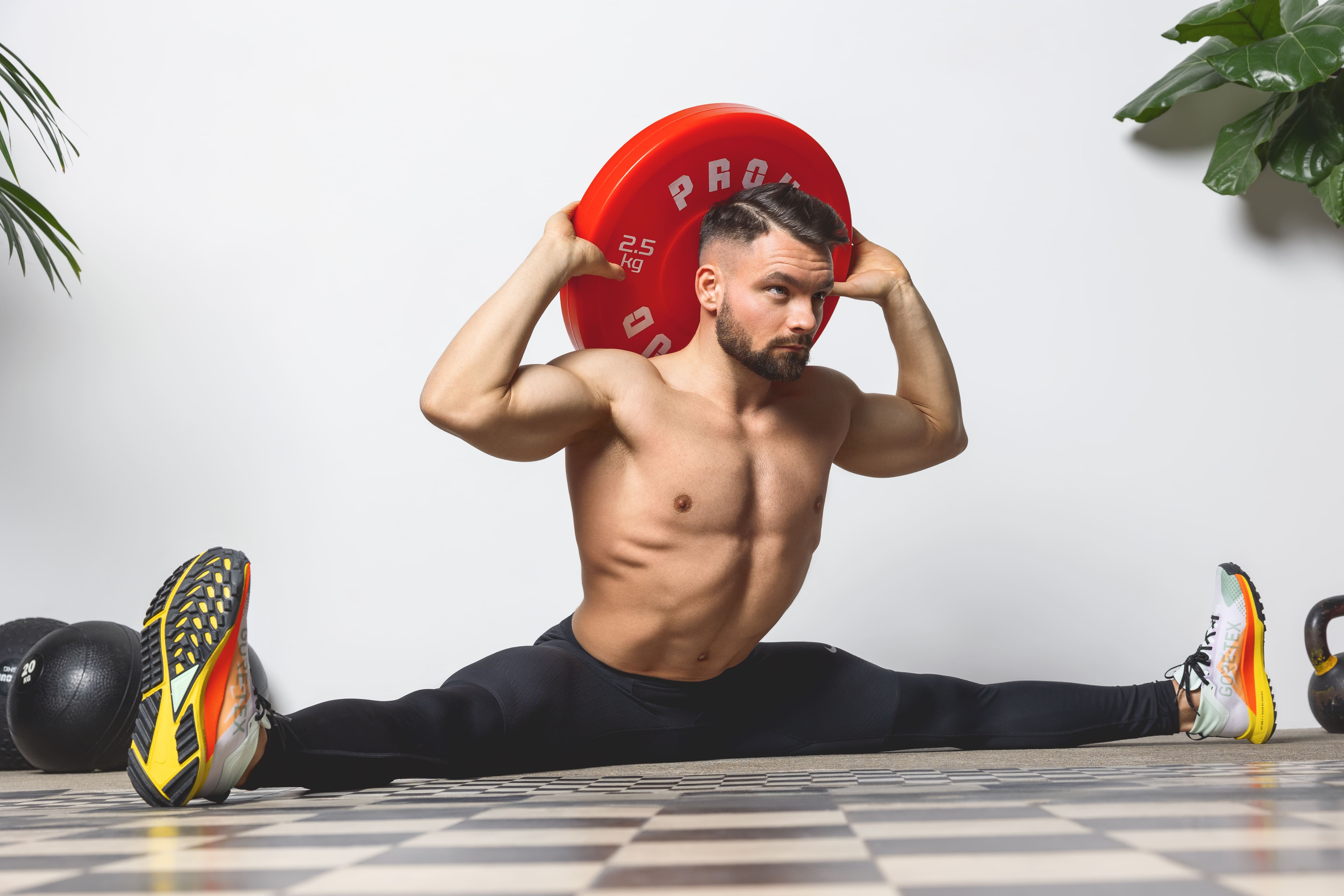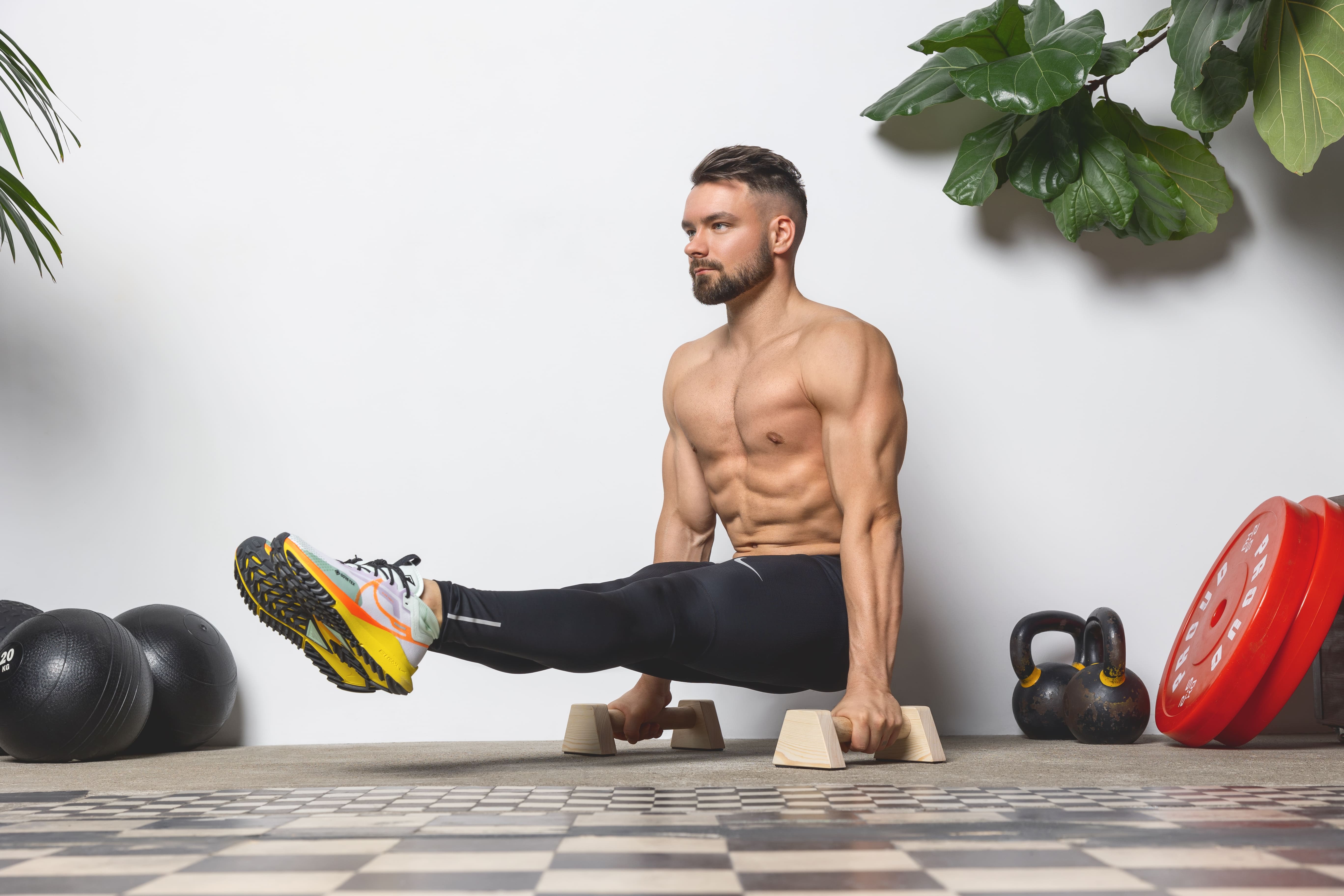 Nirvana strength
The Lifestyle complex for athletes
Nirvana is a revolutionary center of excellence. Offering the highest quality of sports equipment in beautiful Bali, a restaurant serving nourishing food and beverages that will aid your healthy lifestyle and a luxury recovery center to assist your recuperation.
Nirvana Strength is more than just a gym in Bali. It is a holistic approach to a fitness and wellness lifestyle created to enhance the athletes performance whilst keeping longevity in mind.
Train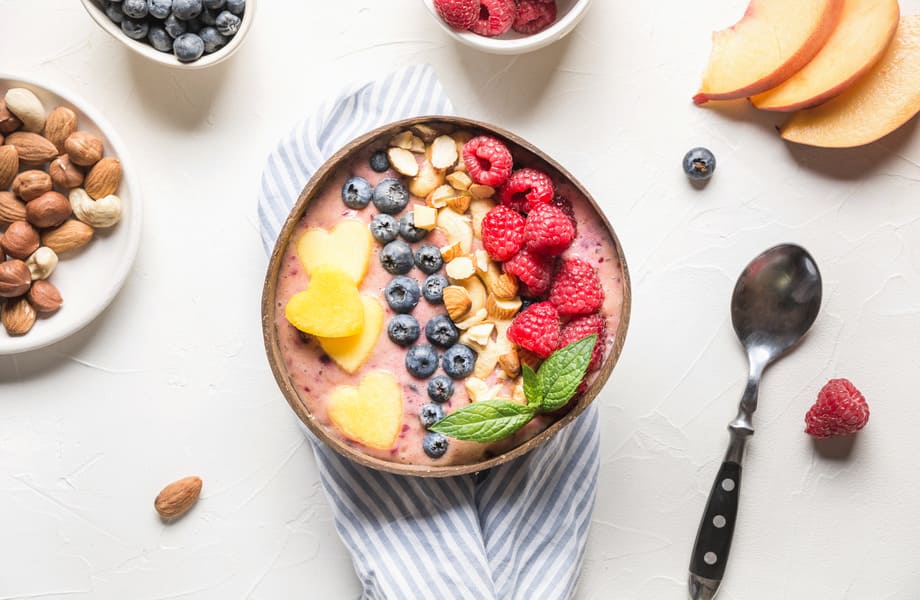 Eat
Nutrition is the basis of growth. Our chefs care deeply about making delicious, nourishing, healthy meals for athletes to support your experience! Vegetarian, vegan and fish only options available!
Repeat
If you want to train hard you have to rest even harder. Worry about nothing and book your accommodation directly with us at the Eastin Ashta Resort Canggu. Double and single occupancy rooms available.